Masucci Podiatry supports Momentum Charity
As a local family business, we are very proud to support the amazing work that Momentum Charity does for the children and the families of the community.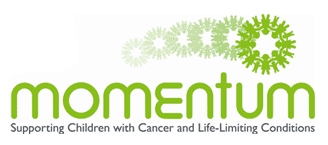 Based in Kingston, the charity fundraises to support children with cancer and life-limiting conditions.
Please read more about Momentum here, Like on Facebook and follow on Twitter, and join us in supporting this vital work.