About Masucci Podiatry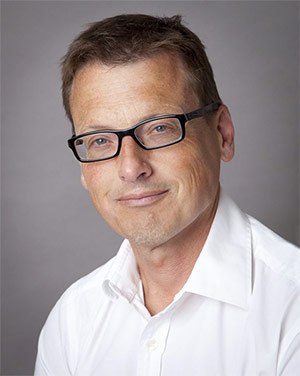 Mr Nicholas Masucci has been in practice for over 20 years. He has extensive experience in private practice and working with podiatric and orthopaedic teams in the NHS.
Nicholas Masucci:-
Graduated in 1998 with a degree in Podiatry, holds a Post-Graduate Surgical Qualification and a Certificate of Completion of Surgical Training (Surgical Faculty, Society of Chiropodists and Podiatrists) 2004.
Professional Memberships include: Fellow of the College of Podiatry (Surgical Faculty), Society of Chiropodists and Podiatrists and The Health and Care Professions Council (HCPC).
Expertise is in podiatry treatments, biomechanical problems and podiatric surgical solutions with many years of practical experience in the management of foot and ankle disorders.
Works within the Surgical Directorate (Orthopaedic Department) at Ashford and St Peter's Hospitals.
Responsible for Clinical Governance for Surgical Directorate (Orthopaedic) at Ashford Trusts (Audits).
Focus is on Continuing Professional Development (CPD) by attending regular clinical seminars and conferences.
Mr Masucci holds Independent Prescribing Status, (one of a very small group of podiatrists awarded this status in the UK).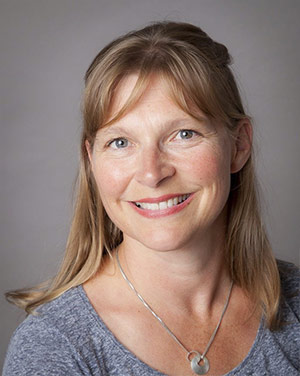 Jane Masucci:-
Diploma in Business Administration, West London Institute of Higher Education, 1985, Diploma in Podiatric Medicine (Chelsea School of Chiropody, 1990) and a Degree in Podiatric Medicine (University of Westminster) 1992. She also has a Diploma in Business Studies from Kingston University.
A fully qualified practising podiatrist who has worked in private practice since 1999. She worked in a clinic in Kingston and has worked as Practice Manager for Masucci Podiatry Ltd since 2001.
Professional Memberships include: Society of Chiropodists & Podiatrists and The Health & Care Professions Council.