Medical Insurance
You may be able to claim for podiatric treatment and podiatric surgery through your medical insurance policy. Masucci Podiatry is recognised by all the major health insurers. Whilst we will always endeavour to answer your questions, clients should be aware of the contents of their health insurance policy before making an appointment with us.
Most medical insurance will cover podiatric foot surgery including:
Ingrowing toenails
Bunions
Morton's neuroma
Hammer toes
As well as curative short-term treatment plans for plantar fasciitis, heel pain and corns. You may need to pay an excess on your insurance policy and we advise you consult your insurer prior to commencing treatment if you are intending to make a claim.
When using your health insurance, a GP referral letter or a Consultant Referral Letter may be necessary.
You must talk to your insurer prior to your first consultation in order to obtain a pre-authorisation number (PAN).
Read more about Masucci Podiatry policy and fees here.
Read more about Cancellation charges here.
Read more about Orthotics and insoles insurance here.
Read more about Ingrowing and Ingrown Toenail insurance here.
If you have any questions, please contact us for advice.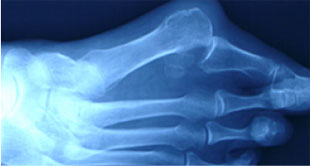 Our policies
Masucci Podiatry's medical insurance provider numbers and links to insurers websites are:-
Masucci Podiatry is also covered by the following insurers:-